維熹-Computex 2016スマート製品メディア掲載Wi-Fi IP camera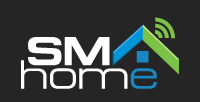 'Smart' Technology Trends Give Smart Home a New Lease of Life.
By Weili Lin 2016-06-22se of Life.
Well Shin Technology Co., Ltd., a leading AC/DC power cord and charger manufacturer, showcased its new Wi-Fi home security cameras and LAN-based smart home solutions. The IP camera WS-533 can features 1080P FHD video recording, temperature and humidity detection, and 3G/4G connectivity by inserting SIM card. The company can supply smart switches and plugs, lights, alarm detectors and access control products, including door magnetic sensor, PIR sensor, smart doorbell and a security key fob for wireless remote control. The company engages in energy management solutions, and expands its product portfolios to intelligent lighting, access control, video surveillance and environmental control applications.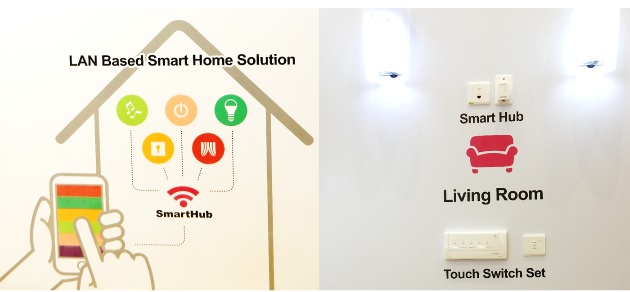 Well Shin provides comprehensive product lines - Wi-Fi IP camera, cloud smart lights,
switch, plugs, access control, hub and safety sensors.