維熹-スマート製品メディア掲載One-Stop Bonanza to Quench Your Sourcing Demands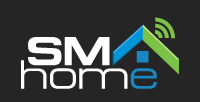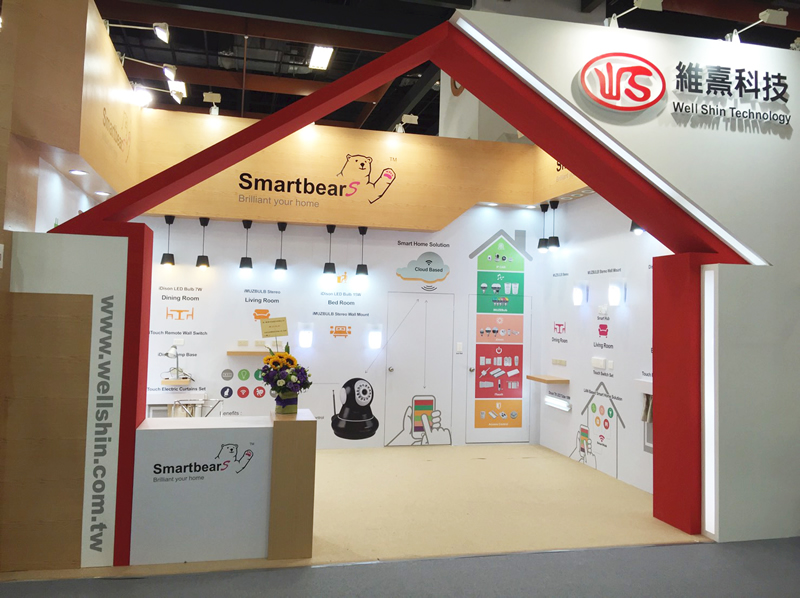 Smartbears Provides One-Stop Bonanza to Quench Your Sourcing Demands
By Weili Lin 2016-06-28
Well Shin Technology Co., Ltd. is a leading Taiwan-based manufacturer of power cords, adapters and chargers for consumer electronics, automotive and industrial applications. Headquartered in Taipei, the company owns a factory in Dongguan, Guangdong, China. It provides OEM/ODM services and has own brand business. At present, the company has more than 1,500 power accessories, and provides one-stop shopping service. Well Shin boasts strong capabilities of integration and reducing time-to-market.

To strengthen its industrial competitiveness and increase profit, the company develops three brands—Smartbears, PLUGO and JDB for smart home products and for power accessories applied at home and for travelers.

Starting to develop smart home products two years ago, Well Shin provides comprehensive product lines, including home surveillance cameras, hubs, smart switches and plugs, Bluetooth connected lights, access control products and alarm detectors. The company provides a package solution operating at RF433 frequency band. The proprietary system can connect to the cloud via the Wi-Fi connectivity and is controllable via a smartphone. The company indicated that the proprietary system using RF433 MHz frequency provides more stable data transmission and longer operation range.

The company indicated that there is an increasing demand from its customers on Internet connectivity and smartphone control of smart home devices. With the Smartbears smart home system, the consumers can control their shades, lights, door locks and sensors via the mobile apps on their smartphones. With its temperature and humidity sensors, the consumers can know the indoor temperature and humidity on their smartphones.

The company will launch four new Wi-Fi FHD cameras in Q3 2016. Its cloud smart IP camera can be used as a control center at home. The camera can control cloud-based Smartbears products like connected lights, smart switches, alarm detectors, security sensors or doorbells. It provides flexible storage options. Users can store videos in the microSD card, NAS, mobile device or PC hard drive. The camera also supports scene setting.

The company's Bluetooth dimmable LED light bulbs can be functioned as a connected stereo speaker. There are also wall-mount types, available with warm and cold light. Besides the light bulbs, the company also provides dimmable T8 LED tubes, and Wi-Fi controllable E27/E26 lamp base.

Regarding sales channels of smart home products, the company now sells its products to builders or home improvement retailers for the domestic market. For the overseas market, the company exports products to distributors and provides private-label services to its OEM/ODM customers.